A New Year's Prayer for the Blessing of Calendars, Clocks, Watches and Devices that Measure Time
Spirit of the Ages, you live outside of time
yet can be found within each moment,
we ask your blessing onulln the gift of time.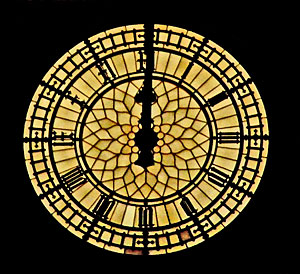 At the beginning of 2012, we ask a blessing for our
Calendars, clocks, watches and all the devices that measure time.
All of these amazing tools direct us to observe
The passing of minutes, hours, and days.
As we use these time keepers,
Make us aware of the importance of each moment.
Prevent us from the boredom of routine
By enabling us to be mindful of the gift of the present.
Free us from being clock watchers
By keeping us focused on the wonder of the moment.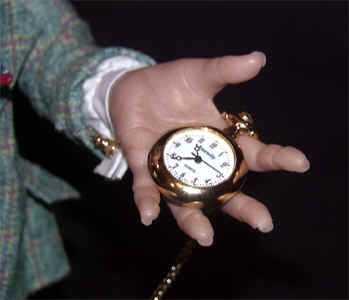 May our time keepers remind us of birthdays and other gifting days
As they teach us that all life
Is meant for celebration
And contemplation
May this new year
And each of its days and nights
Be a blessing to our lives.
May the new moons and full moons,
The sun rises and sunsets,
Bring us happy seasons and lives of contentment.
Bless us, O Spirit of the Ages,
As we enter this new year
With gratitude and hope.
May it be so! Amen!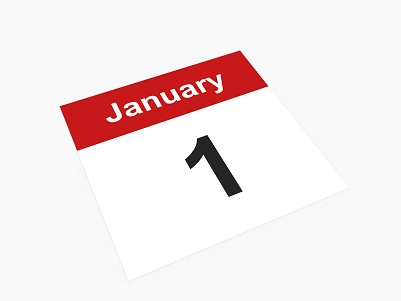 © 2011, emerging by Lou Kavar, Ph.D.. All rights reserved.