Introductions in a group are usually pretty routine things. Everyone takes their turn, says their name and something about themselves. Most of the time, what people say about themselves is easy to forget. It's only after further discussion in a group that most of us get to know the others.
At a particular seminar I facilitated, the introduction of one of the participants caught me off guard. She was an older woman, perhaps in her 70's. She had come to the workshop as a companion to a younger friend. Each of us introduced ourselves and said what kind of work we did. When it was her turn, she spoke in a quiet but strong voice; "My name is Mary. My work is done now. The only thing worth my attention is being something beautiful for God." Not surprisingly, there was a prolonged pause before the next person spoke.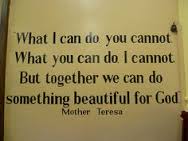 The people gathered for the workshop were individuals who worked in the area of spiritual development. Mary's comments weren't totally out of context given the nature of the group. Yet, even those of us who are comfortable talking about spirituality were taken off guard.
Most of us are focused on what we do. We introduce ourselves in relationship to our professions. We are administrators, customer service representatives, students, systems analysts, and so forth. Our identities are deeply tied to our work.
Our spiritual lives are often closely related to what we do. We describe our spirituality in terms of our spiritual practices. Just a few evenings ago, I had dinner with some people who were talking about spiritual things. Each one talked about what technique they used for meditation. When one man spoke to me, he wanted to know what school of meditation I followed. Of course, with my sense of humor, I couldn't help but respond, "Any one that keeps me awake and allows me to sit in a comfortable position!"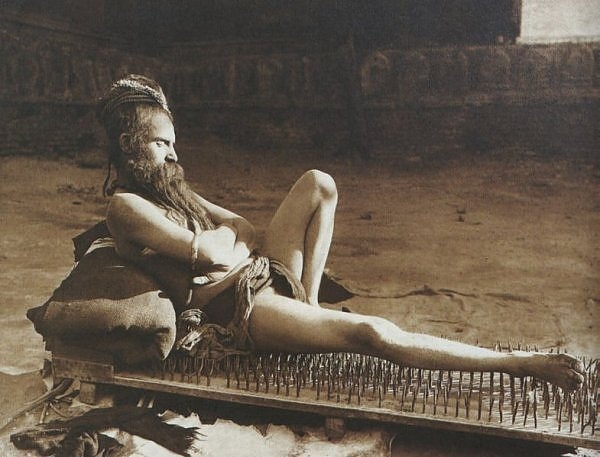 Life in our world is focused on doing. We are measured by the work we do, the places we go and the groups to which we belong. But what about being? What about being a good person who cares about others? Does that have any value in our society?
What happens when our spiritual lives are focused on doing? When our spiritual lives are focused on doing, we miss the point. In our consumer driven culture, the purpose of spiritual practices is often to obtain certain benefits, like peace of mind, a sense of purpose, or simply relaxation. Some people engage in all sorts of practices simply to have an experience. Those are the secondary benefits of spiritual practices. They are not the point of engaging in any spiritual practice.
The reason to pray, meditate, journal, reflect, and learn about spirituality is simply to become a better person. Exploring and developing the spiritual dimension of life helps us to become the best person we can be. A healthy spiritual life should enable a person to be more caring and compassionate to others and our world as a whole. A well-founded spiritual life should help a person move past our inner pain to have a larger heart that welcomes and respects others. A balanced spiritual life should allow that Divine spark in each of us shine so that others can see it and experience goodness in us as well as in ourselves and others.
In the end, it's not about spiritual "do-ings" but spiritual "be-ings." Spirituality, when it's integrated in our lives, should simply help us to be better people. Mary knew what it was about. In her gentle wisdom, she was able to simply name it so that we all could be reminded of what's really important.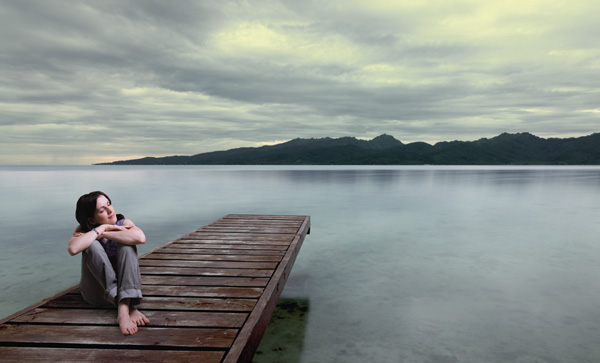 Taken from my book, Stumbling Into Life's Lessions: Reflections on the Spiritual Journey, c. 2010. ISBN:978-1-4502-4884-6
© 2014, emerging by Lou Kavar, Ph.D.. All rights reserved.