I like to know what's happening in the world.  I read a great deal of news from around the world each day and follow business and cultural trends.  I have various news apps on my phone so that when I have a few minutes free, I can read more about the world.
The last few weeks, following the news has been disturbing, both emotionally and spiritually. I'm gravely concerned about human rights abuses, right-wing policies, and leaders who demonstrate disdain for people.  It's happening in the US and in many other countries.  I want to be informed, but am demoralized by what I learn.  Reading the news in recent weeks often feels something like driving past an automobile accident:  I don't want to look, but it's nearly impossible to turn away.
Several of my friends have shared that they find community to be more important now than ever. They look for times to share their frustrations with friends and those they trust.  That can be an important part of getting through difficult political times.  By talking with others who share similar values we come to understand that we are not alone.
As important as community and the support of friends may be, I find that it's not enough to turn down all the noise of events that scream for our response.  That noise can interfere with the ability maintain our day to day responsibilities and prevent us from discerning right action in our lives.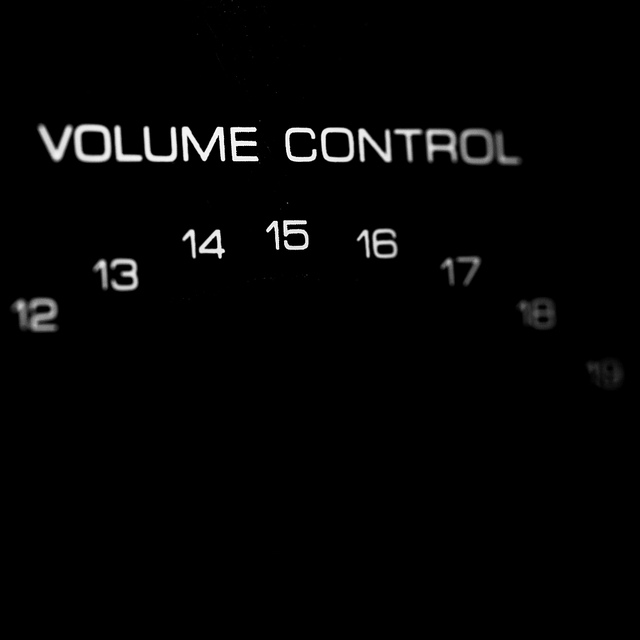 I've found that it's more important for me than ever to be sure to engage in my regular spiritual practice.  Yes, in the midst of all the noise of political discord, I need to spend more time in prayer and meditation.  Taking time to allow the volume of the background noise to be turned down enables me to be more focused and centered.  When I am grounded, I am able to clearly choose what action is best for me to take in the face of social and political issues.  It also prevents me from feeling as though I'm just responding to some crazy external stimuli, like the ball in a pinball machine.
I've thought about the lessons I learned from a longtime activist, Father Daniel Berrigan.  Dan was very visible in the 1960's anti-war movement.  In the 70's, he became involved in the anti-nuclear movement.  In the 80's, I got to know him in working with people with AIDS.  As involved as Dan was on the front line of many issues of social justice, he was also a contemplative soul and poet.  It was the time in silence and by writing poetry that he nurtured his spirit and found the strength and inspiration to respond to the critical issues he faced.  Dan knew that the way to avoid being consumed by the issues he faced was to also withdraw and be centered on a regular basis.
In order to turn down the volume of the political crises that face us and to be able to respond in a centered and focused way, I find that regular spiritual practice is critical.  To that end, I encourage my friends to take more time sitting in meditation, do another yoga class, or hike for a few hours.  Do whatever it takes to find that place of inner quiet again.  Then from that place of inner quiet and peace, you'll be better able to respond to the challenges we face today in the midst of the world's turmoil.
Photo credit: walter.keller via Foter.com / CC BY-NC-ND
© 2017, emerging by Lou Kavar, Ph.D.. All rights reserved.