Over the last two weeks, holiday greetings and good wishes have arrived in Christmas cards, letters, and by email. I always enjoy hearing from friends during this time of the year and learning how life has unfolded for them since they last wrote.
In the midst of all the greetings I've received during this holiday season, particular items of a different sort have remained very much on my mind:
A wife who's husband was recently diagnosed with pancreatic cancer;
A 25 year old who completed a graduate degree and could only find part-time work at Wal-Mart collecting shopping carts;
A couple with children now living with the wife's parents after the foreclosure of their home;
A grandparent with a new grandchild born with a rare disease that may be incurable;
And other news of deaths, relational break-ups and other losses that occurred during 2011.
In the midst of the jingling bells and decking the halls and all sorts of merriment, it's difficult to escape that the winter holidays of 2011 are also marked by frustration, hardship, and fear by many people.
Perhaps it's good that the merry making of the season can be a time of escape and distraction for rich and poor, healthy and infirmed, and those who find themselves whole and those broken by life's hardships. Yes, laughter and frivolity are good for the heart and soul and can enable us to carry on for another day. Yet, if our celebrations of the holidays are nothing more than a distraction from life's hardships, we miss the far greater lessons provided us by the mythos behind our winter holidays.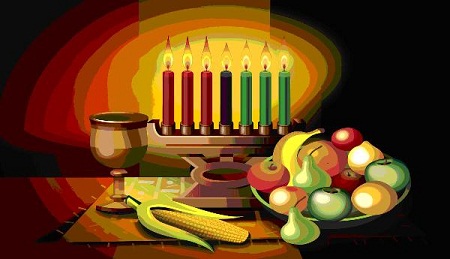 The celebration of the light of the menorah at Chanukah is a remembrance of people who rebelled against oppression, were cut off from all supplies, yet persevered to break free to new liberty and self-determination.
Christmas draws us to remember the terrible plight of a pregnant, unmarried girl who traveled through the night with an older man she barely new to give birth to a child in a cave outside a strange town.
Kwanzaa provides an opportunity to celebrate a cultural heritage and identity for people who had been stripped of their cultures and identity in order to survive in a land where their ancestors knew nothing but oppression.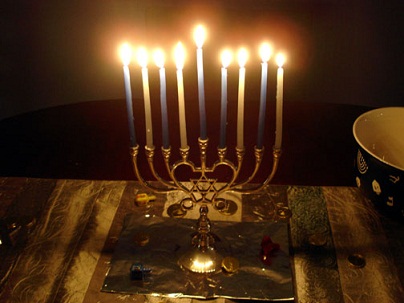 Yes, the mythos of our holidays recalls the many ways that people have moved past hardship to find authentic hope that sustained them and brought them to a new tomorrow. These stories are not sentimental ones even though our retelling of them is often characterized by sentimentality. Instead, they are stories of how people like us moved through over-whelming odds and difficult times to something more fulfilling than they could have imagined.
As I prepare to celebrate Christmas with my family and friends, in the midst of the challenges we face and acknowledging how challenging life is for many people I know, I draw hope and faith for a new year from a simple promise of the Christian scriptures:
"The light goes on shining in the darkness and the darkness cannot overcome it!" (John 1:5)
May these holidays continue to give light for your path and illumine your heart.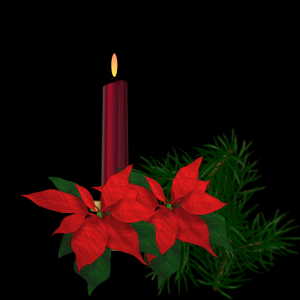 © 2011, emerging by Lou Kavar, Ph.D.. All rights reserved.